The world's strongest, most versatile post lift tables on the market, our lift tables can be used in a myriad of ways, including but not limited for use as welding tables, die transfer tables and more.
Our electric tables are found in shops all over the world and used for many applications; including: welding tables, die transfer tables, assembly tables, grinding tables and more.
Battery powered tables offer the best solution for portability and reliability. Strong and versatile, our lift tables can handle just about any job.
These Air Powered Industrial Lifts are designed to easily tap into your existing air systems and provide excellent maneuverability in a factory environment. All of our tables are built with safety and ease of use in mind.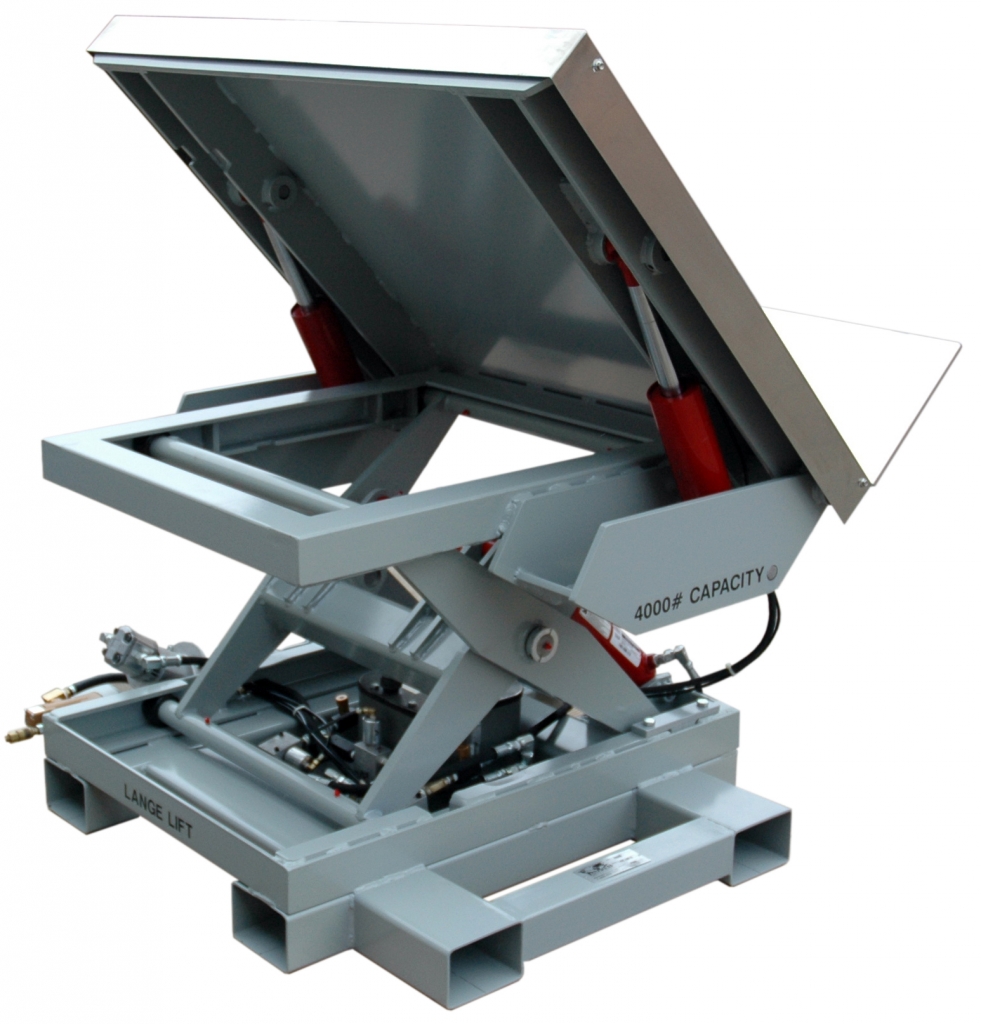 We are committed to building high quality products that are built to last in harsh, high cycle environments. We use the latest in 3D CAD software to help bring our designs to life prior to production.